Since 2009, We are a financial and bank loan advisory service agency specialized in managing bank loan portfolios
We are specialized in managing bank loan portfolios and providing value-added services for Mortgage, House Loan Refinancing, SME Business loan and Bank Personal Loan.
We understand the challenges clients' or companies' loan rejected issues even one has bad credit scoring in CCRIS, CTOS or High Commitments.
Thus, We at M Plus is aiming at achieving more than 95% successful loan approval chance for our clients. 
Today, we pride ourselves for being an aide to many growing small businesses, happy families, and expanding homes.
We know that our small contribution to clients' needs will create a huge impact on economy; therefore, we support, empower, and provide high-touch service to every borrower.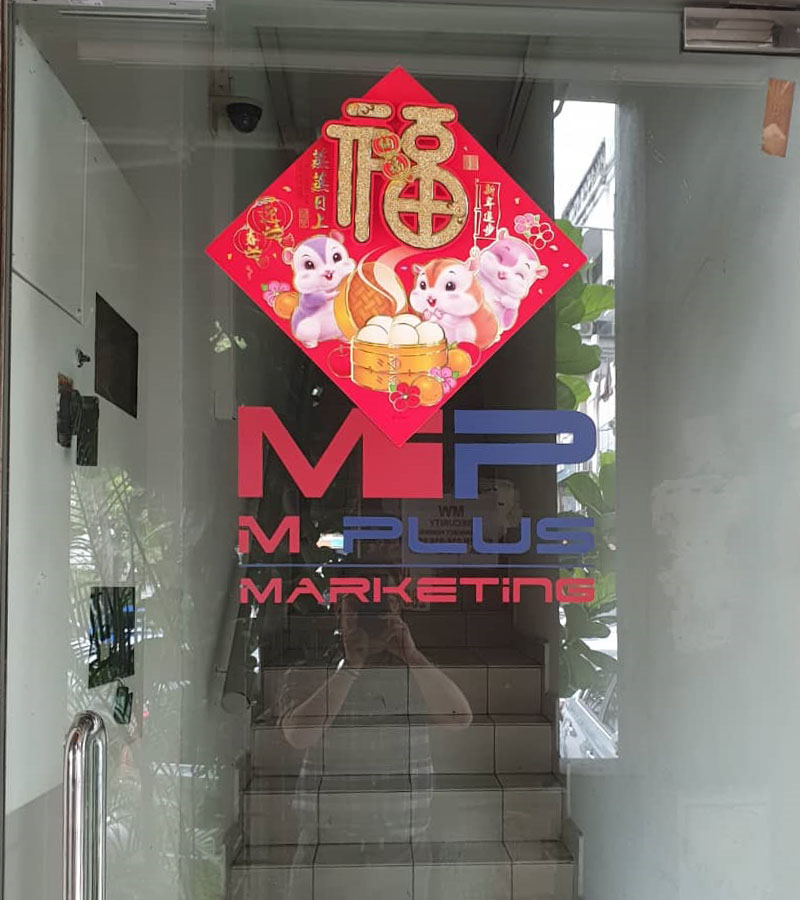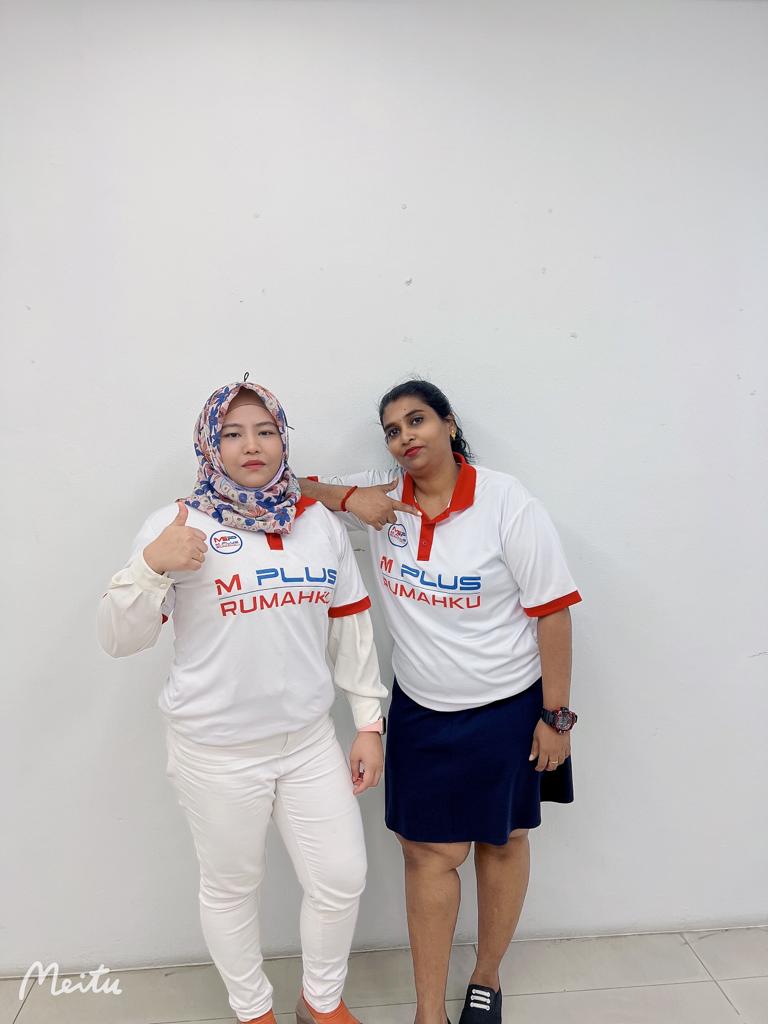 NOW EVERYONE CAN BORROW LOAN!!
M + CREATES MORE THAN YOU EXPECT!!
We aim to be the preferred provider of targeted financial services as a conduit for investment to and from Malaysia  for our Malaysian communities domestically, to accelerate the industrialization of Malaysia.

We will strengthen these relationships by providing the right solutions that combine professionalism, expertise and financial strength.
To become a recognized and respected leader in the banking outsource agency and we serve through demonstrated knowledge, integrity and the quality services of our actions.
Help Bank Agency or Outsource Bank agency to be effective, innovative  and responsive on how to serve customers like us.

Coordinate efforts to maintain adequate customer loan quality so that they can manage their financial well and other smart beneficial uses.

Develop public awareness so that individuals and company support our efforts and understand their role in contributing to the Agency's mission.

Curious to know more about our company? Visit us at Puchong Jaya Office…